Trad.Attack!
Trad, Pop, Rock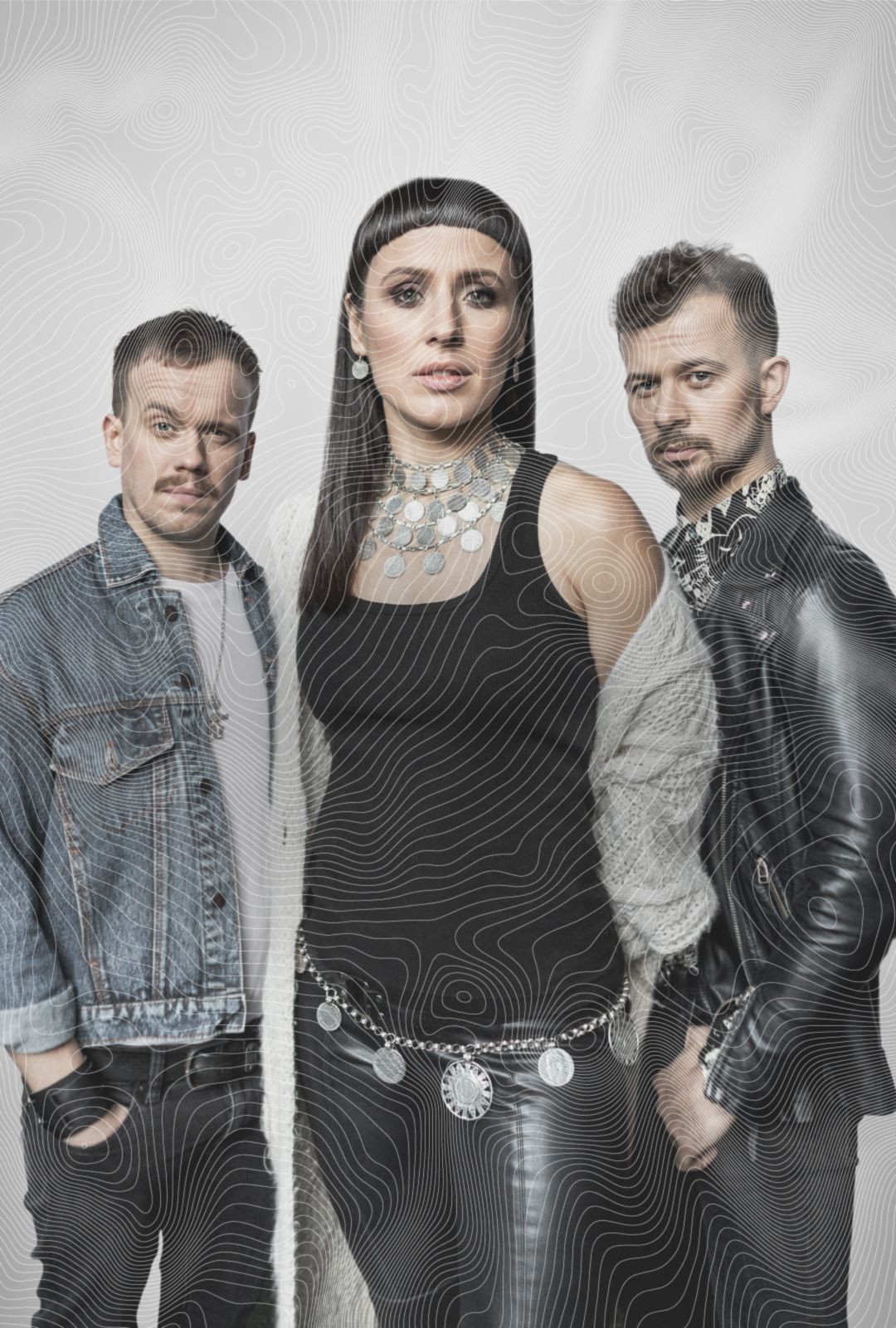 "Everything that stops, dies – hearts, thoughts, traditions…"
It takes a whole lot of courage to take something old and sacred, something that has been passed down the generations in secrecy, and drag it out into the daylight of the 21st century. In the hands of Trad.Attack!, this mystical something reveals its long-forgotten roots in a catching, ultra-modern way. They are in-your-face: no begging, no pleading. They break the rules and genre boundaries to create their own style – TRAD-POP-ROCK.

While realising their huge musical ambition, Trad.Attack! also pursues a masterplan – to play live in every country of the world. This is the only way for people to experience the striking emotions that this unique band evokes. In the six years since coming together, Trad.Attack! has reached every continent and performed in 37 countries at significant festivals such as the Woodford Folk Festival (Australia), Womad (UK, Chile), Rainforest World Music Festival (Malaysia), Vancouver Folk Festival (Canada) and Womex showcase festival. And now there are only 158 countries still to experience the power of Trad.Attack!.
Back home in Estonia, Trad.Attack! blasted into the scene and has been revolutionising it ever since. Having won a whopping 21 music awards, including best band and best album.

INTERNATIONALLY PRESENT estonian artists