Mart Avi
Post-Pop, Avant-pop, Singer-songwriter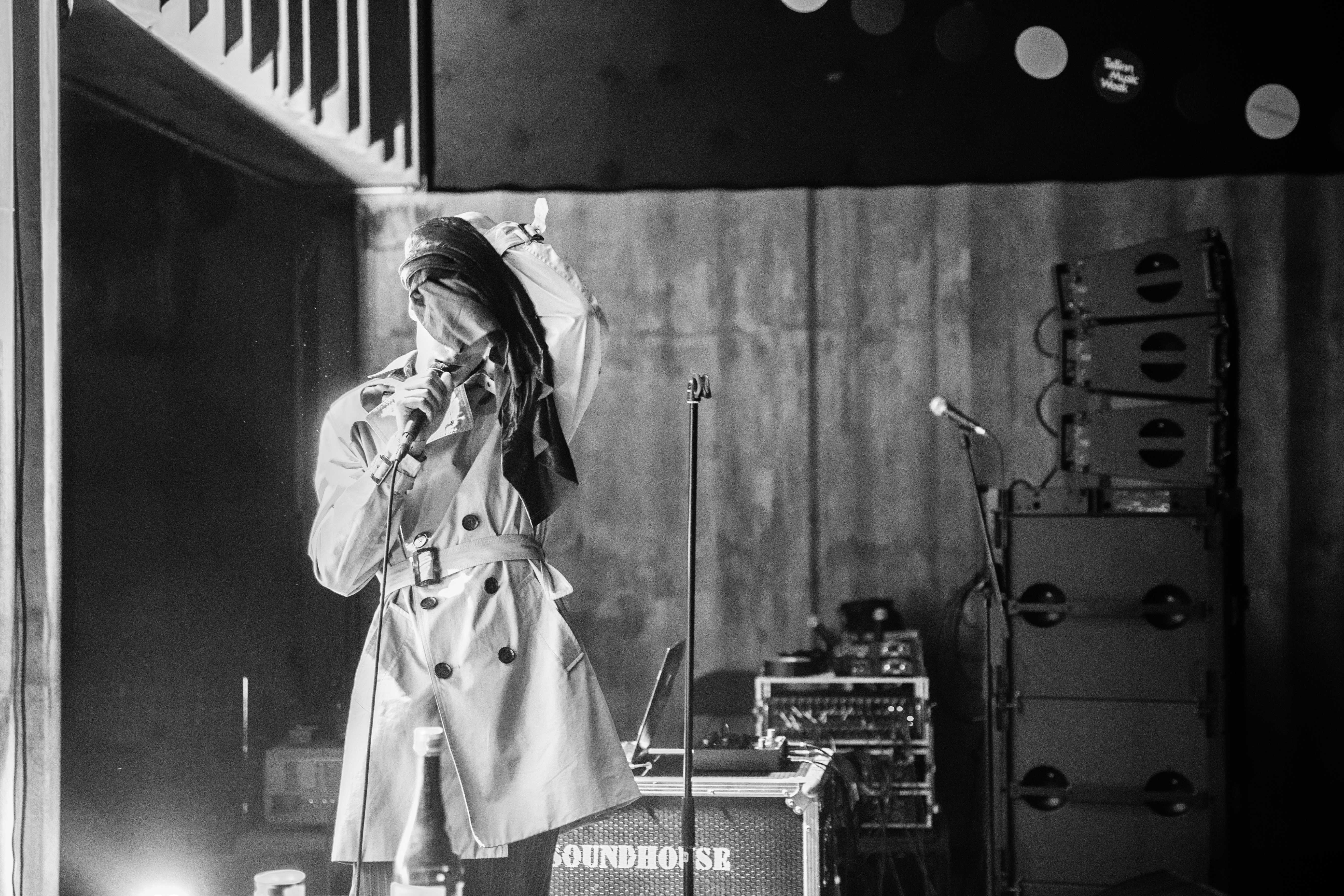 Mart Avi is a post-pop producer and vocalist from Estonia whose ghastly baritone, sound experiments and theatrical mannerisms have been compared to Scott Walker, Billy MacKenzie, David Bowie, and even Victorian-era explorers. Manufacturing a fascinating coherence from the assemblage of televisual gloss, bubbles of vaporwave and sudden pangs of estranged memory, his musical output is reminiscent of the all bygone pop-eras steamed out, ripped to shreds and stretched out into the trans-humanist future.
Avi was awarded with the artist prize of the Tallinn Music Week 2017 showcase festival. Renowned music critic Simon Reynolds noted that "unlike with a lot of conceptronica, his thoughtful thoughts don't get in the way of the seduction effect." Anastasia Connor of Drowned in Sound labeled Avi as a "true child of post-genre" and his TMW performance as one of her most extraordinary concert experiences.
Mart Avi's albums 'Humanista' (2015) and 'Rogue Wave' (2016) have topped every annual critics list in Estonia. 'Rogue Wave' also won the best electronic album title at the Estonian Music Awards 2016.

Contact
| | |
| --- | --- |
| Info | postmartavi@gmail.com |
INTERNATIONALLY PRESENT estonian artists