Erki Pärnoja
Alternative, Indie, Instrumental, Pop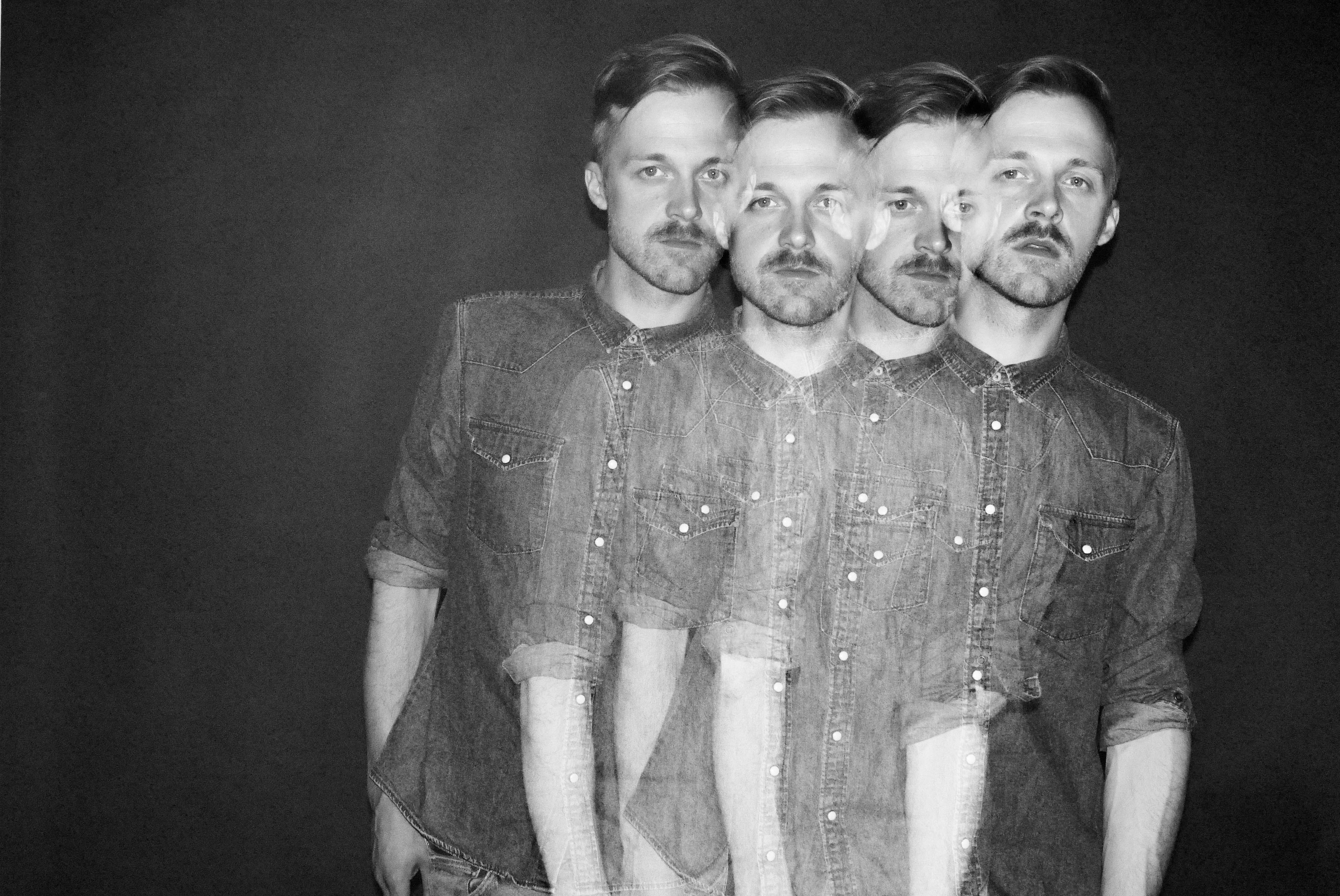 Estonian songwriter and multi-instrumentalist Erki Pärnoja heads for the hills with his two solo albums "Himmelbjerget" (2015) and "Efterglow" (2017). Well known for his work as the guitarist of Estonian art-pop group Ewert and The Two Dragons he now reveals a diverse and more alternative side of himself as a frontman and songwriter composing cinematic instrumental music while continuing to push the boundaries. Examples of which are the first vocal tracks "Leva" and "Eha" and the acknowledged orchestral work "Saja Lugu".

Ethereal grieving synthesizer sounds that blend with a distinctive cutting guitar sound, drowned in shimmering reverb - all this forms a musical genre which is best described as a cinematographic journey, a complex affair between dream-pop and groovy guitar rock from the 70s. Acoustic, synthetic and mystical.

His unique Nordic touch, impressionist guitar riffs, film-like soundscapes and powerful performance of the whole band granted him the Artist Award at the 2017 Tallinn Music Week. The official music video, short film for the track "Efterglow", starring Erki's grandmother, was awarded the best music video at the 2017 Estonian Music Video Awards. In January 2018, Erki Pärnoja received two major awards at the Estonian Music Awards – Male Artist of The Year and Indie/Alternative Album of The Year. Erki is preparing the release of his next album "Leva".
INTERNATIONALLY PRESENT estonian artists