With VOLÜÜM, we aim to provide the artists and managers with the necessary knowledge and tools to start or enhance their international career.

Mentors
Mentors invited to this programme have a long and versatile experience in the music industry.
Mentors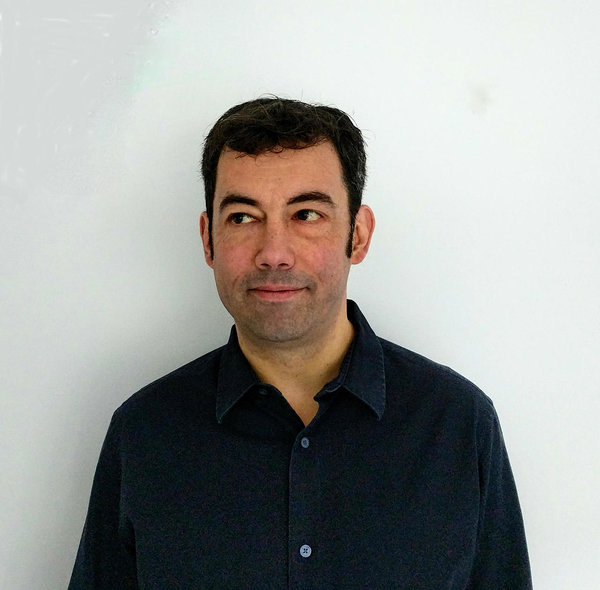 Jake Beaumont-Nesbitt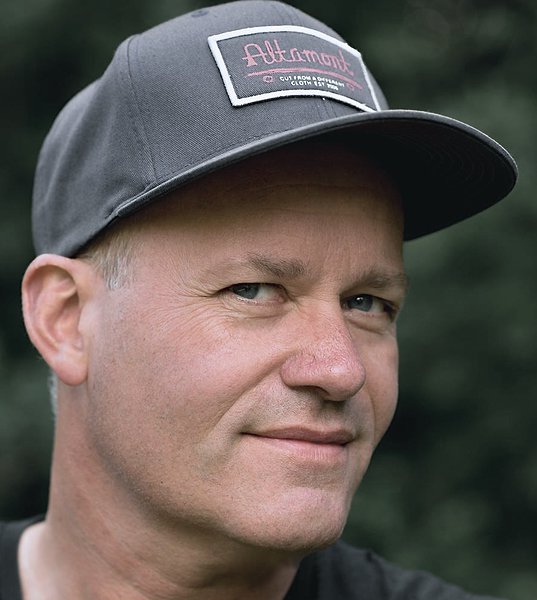 Nis Bøgvad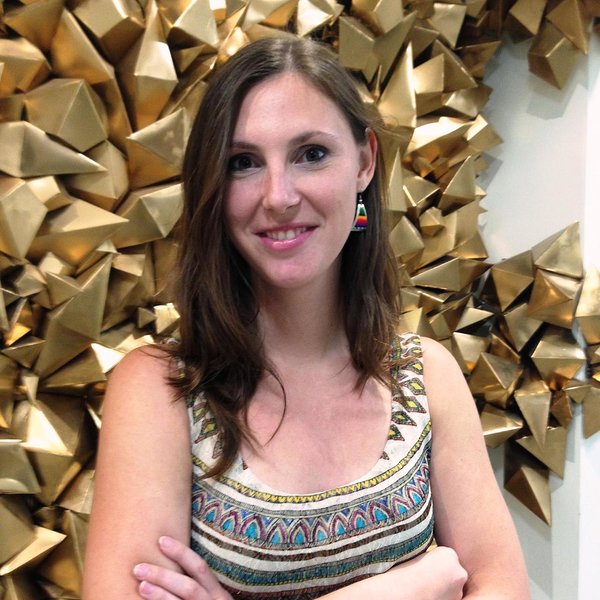 Miriam Brenner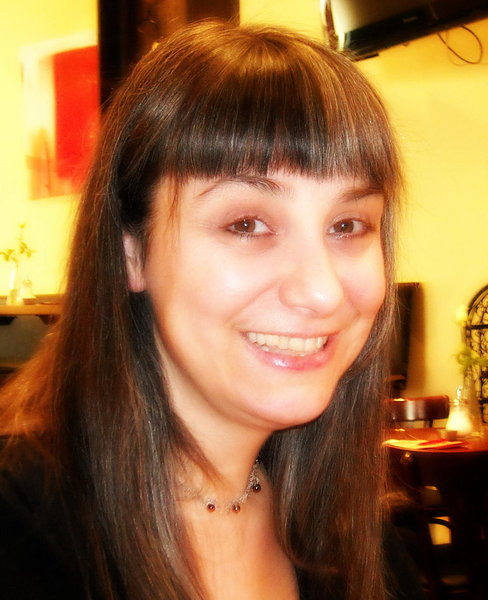 Uta Bretsch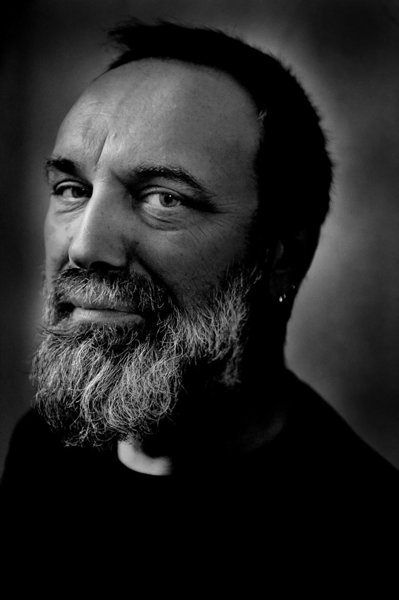 Eric Didden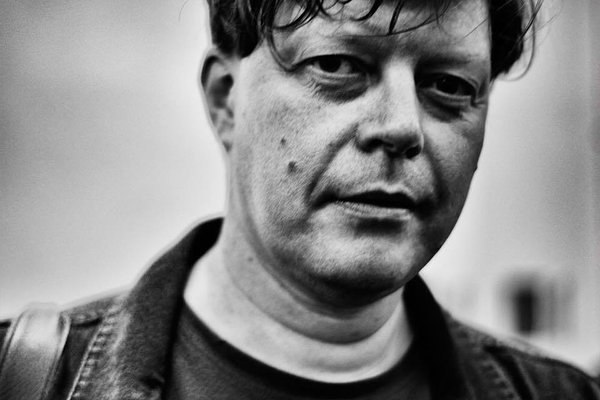 Richard Foster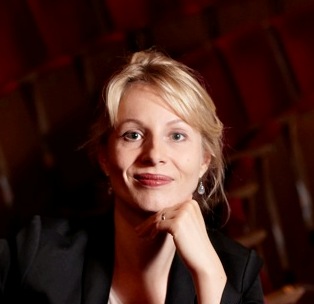 Annette Gentz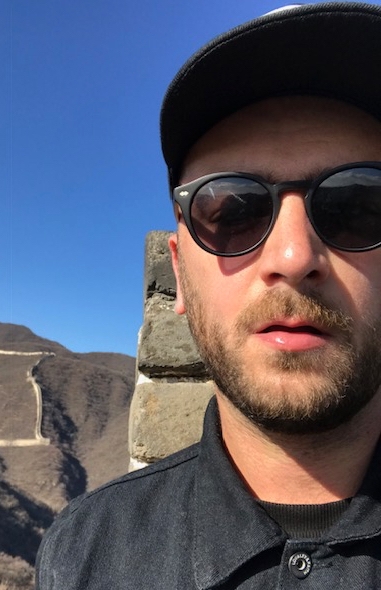 Danny Groenenboom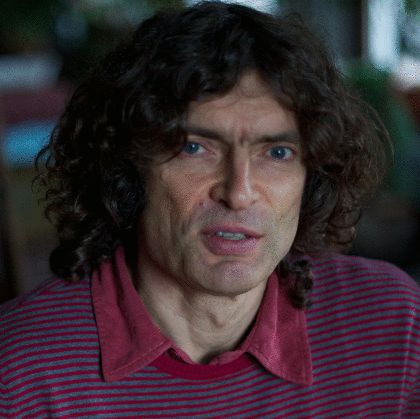 Nick Hobbs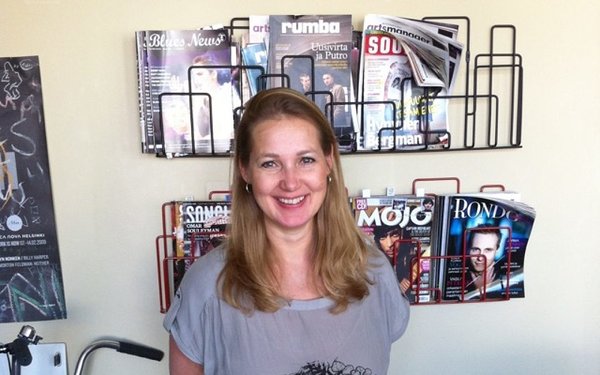 Minna Huuskonen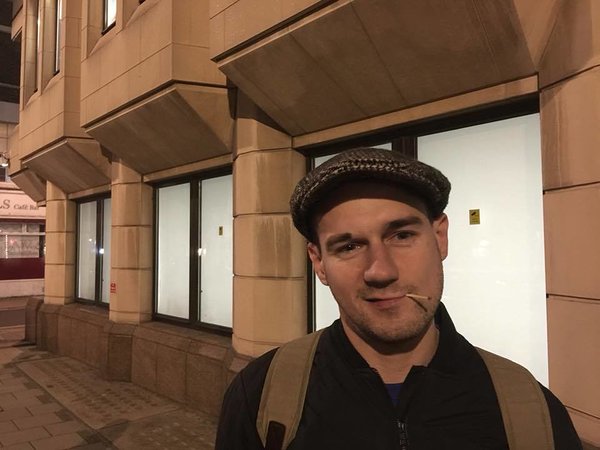 Stefan Kazaryan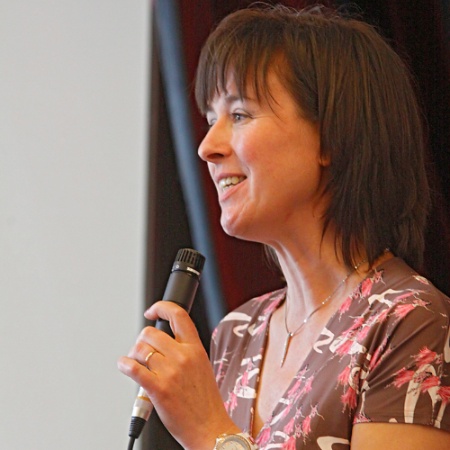 Els Moens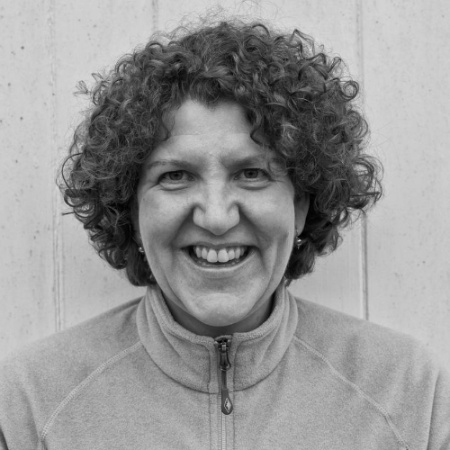 Martel Ollerenshaw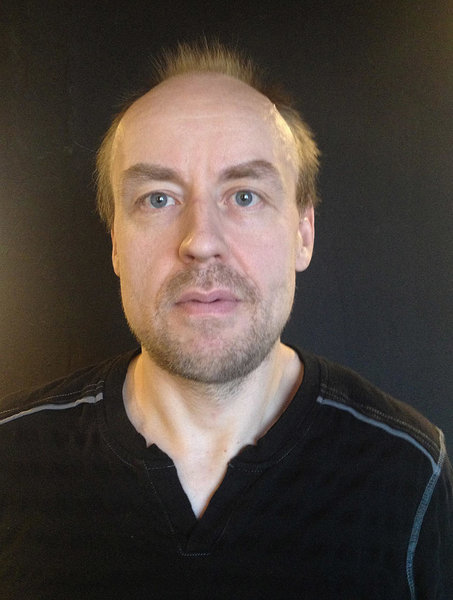 Riku Pääkkönen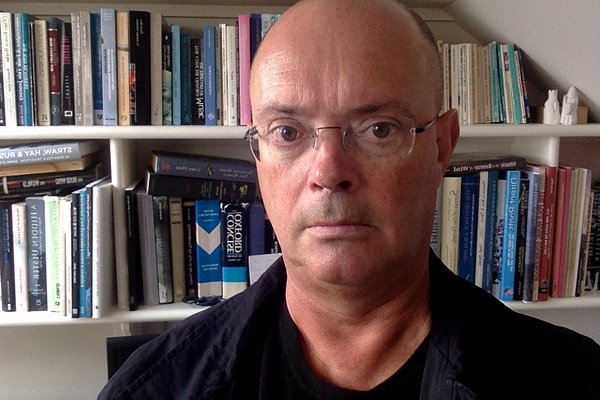 Tom Sherlock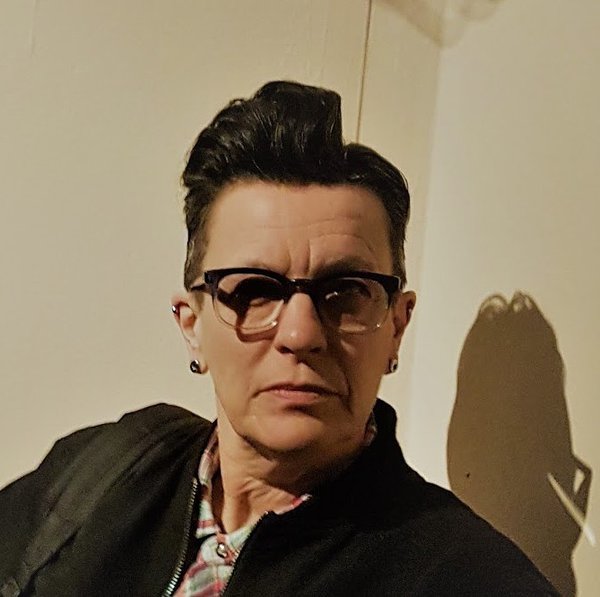 Esther Tewkesbury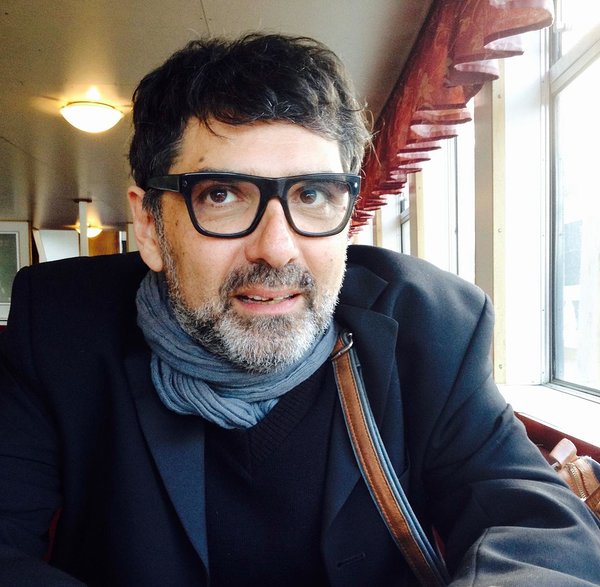 Nick Triani
VOLÜÜM is an export accelerator programme for Estonian artists and managers providing them with a personal mentor for half a year and new skills in the form of seminars and workshops.
Timetable of VOLÜÜM IV
November 2018 – May 2019
November – first info day at our office, individual consultation and preparation for mentoring
December – opening seminar with mentors, first mentoring sessions
January – first Skype mentoring session
March – second Skype mentoring session, Tallinn Music Week (25.–31.03), seminar and individual mentoring sessions
May – third Skype mentoring session and summaries
Participants
VOLÜÜM I: Daniel Levi, Elephants From Neptune, Erki Pärnoja, Faun Racket, Horror Dance Squad, Würffel
VOLÜÜM II: Merli Antsmaa, Curly Strings, Collegium Musicale, Duo Telluur, Mari Kalkun, Mingo Rajandi, Joel Remmel, Sibyl Vane, Svjata Vatra, Taavi Tulev, Janno Trump, Kadri Voorand
VOLÜÜM III: Abandoned Elysium, Avoid Dave, Catapulta, Mart Avi, Tuulikki Bartosik, Estbel, Evestus, Frankie Animal, Peedu Kass, Púr Múdd, Tintura, Kadri Voorand
VOLÜÜM IV: Fränder, Maarja Nuut, OOPUS, Rüüt, Trad.Attack!, Argo Vals


For more info, please write to marii@musicestonia.eu.