With SÜNKROON we aim to develop the collaboration between music and audiovisual media sector.
Speakers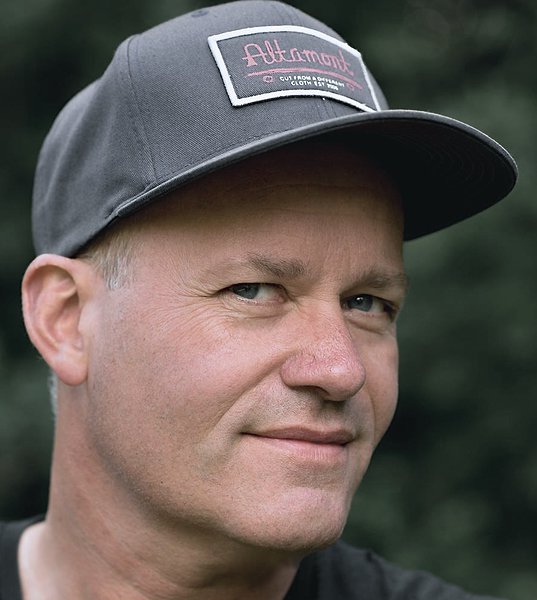 Nis Bøgvad
Rauno Haabmets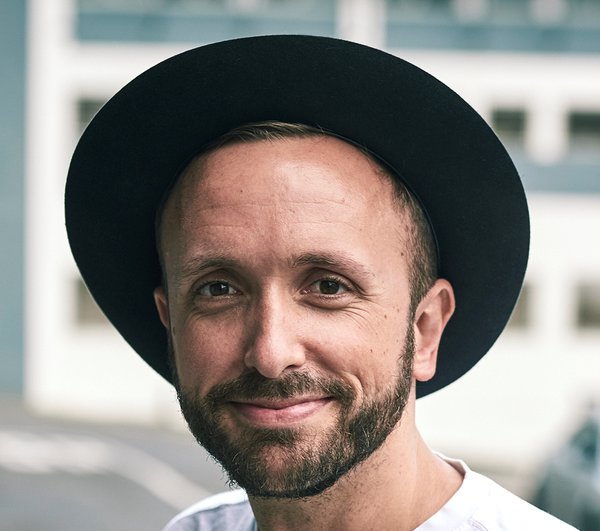 Simon Heeger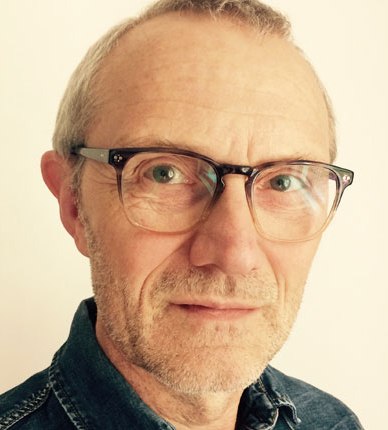 Markus Linde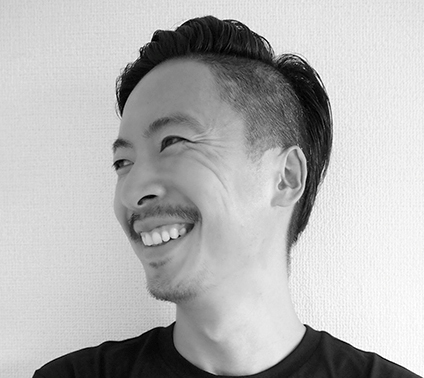 Seiya Matsumiya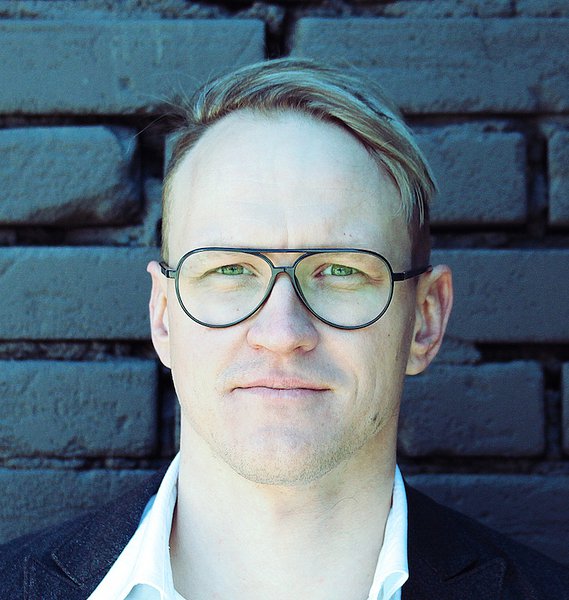 Sten-Kristian Saluveer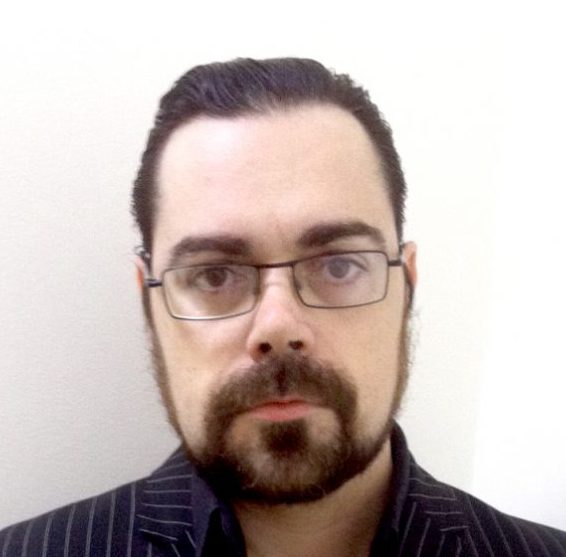 Nuno Saraiva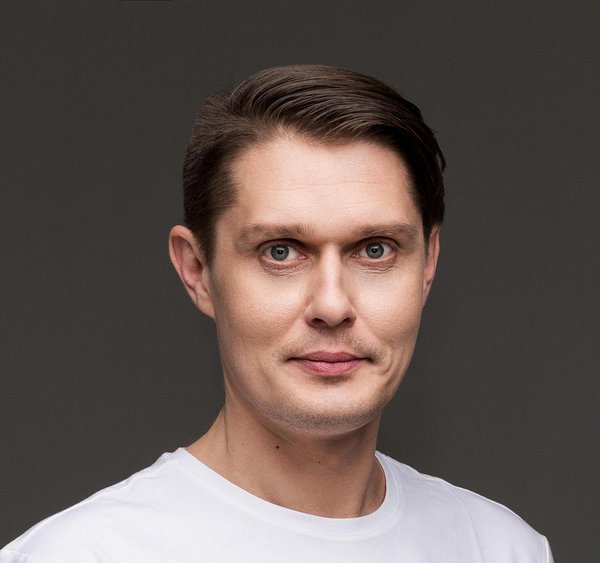 Toomas Seppel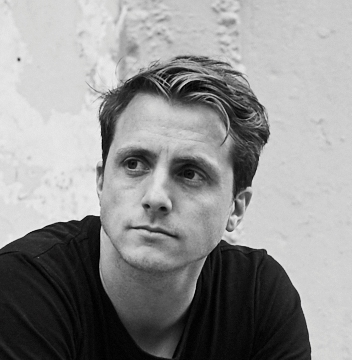 Christian Vorländer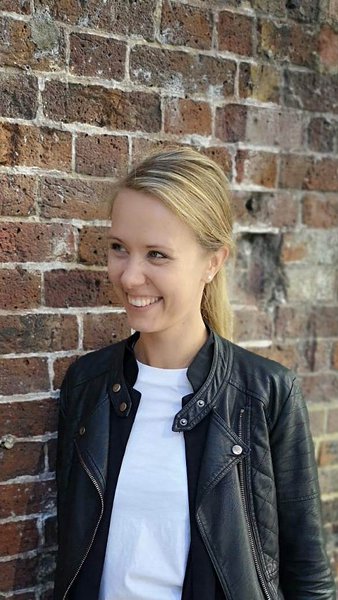 Thea Zaitsev
SÜNKROON is our 3-month development programme that includes presentations, seminars, workshops, mentoring sessions, and networking events. It is aimed at music creators and producers or their representatives – managers, record labels, publishers – who already have an experience in creating or mediating music for audiovisual media or a strong motivation to do it in the future.

Programme consists of four events:
Opening seminar, 19.11.2018
Music Meets Film mentoring sessions and presentations, 23.–24.11.2018
Seminar Europe in Synch, 05.12.2018
Seminar Japan in Synch, 30.01.2019
All events, except the opening seminar, will be held in English.


Opening seminar
TIME: 19.11.2018 at 17–20
PLACE: Music Estonia's office, Telliskivi 60a, A1 building, II floor, doorbell 68
Speakers:
Sten-Kristian Saluveer, Storytek (Global Trends in Digital Media)
Rauno Haabmets, EFÜ (Collecting Synch License Fees from Television in Estonia)
Sten-Kristian Saluveer is the CEO and founder of Storytek Creative Accelerator, bringing together deep audiovisual sector knowledge, technology and funding with a selection of hand-picked global tech entrepreneurs and content creators.
Thea Zaitsev is an artist manager, working in her own company Pieces of 8 Music alongside her business partner James Morgan. On a daily basis, Thea's tasks are the artist development, planning, organising negotiations and seeking out the best partners. She is also a music publisher and has been managing a local artist NOËP for some time now.
Toomas Seppel is an attorney at the law firm Hedman Partners. Toomas is advising music and film industries and startups in the field of intellectual property, licensing models, e-commerce and privacy law.
Rauno Haabmets is the CEO of Estonian Association of the Phonogram Producers (EFÜ).
Music Meets Film Mentoring Sessions and Presentations
TIME: 23.–24.11.2018
PLACE: Nordic Hotel Forum, Viru väljak 3, Tallinn; Estonian Academy of Music and Theatre, Rävala pst 16, Tallinn
Music Meets Film (MMF) is a programme on the PÖFF Industry platform that includes masterclasses, open lectures and industry networking events. MMF is aimed at debut composers as well as directors, producers and editors, both local and international.
MMF is a 3-day programme, participants of the SÜNKROON programme can participate in the first two days, 23.11 and 24.11.
Read about the programme HERE.

NB! There will be a mentoring session on 24.11 for the participants of SÜNKROON, which will be conducted by 2WEI – Christian Vorländer and Simon Heeger.


2WEI
is a composer team based in Hamburg and LA and was founded by Simon Heeger & Christian Vorländer. After they became friends at the ArtEZ college of music in the Netherlands in 2005, they initially followed different paths: While Heeger composed music for international advertising campaigns in LA and Hamburg, Vorländer spent six years working with composers such as Junkie XL & Hans Zimmer on Hollywood film scores such as Superman & Mad Max: Fury Road.
After joining forces in early 2016, 2WEI managed to become one of Europe's top notch music production companies, creating music for over 250 commercials (Porsche, Facebook, Mercedes, Audi, and many more), Hollywood trailers ( "Wonder Woman", "Tomb Raider", "Mortal Engines"), Games such as FIFA18 (together with Junkie XL), and movies (Fack Ju Goehte 3, Germany's most successful movie of 2017). Additionally, Simon & Christian were recently awarded the "Golden Lion" in Cannes for best original composition.
Seminar Europe in Synch
TIME: 05.12.2018 at 10–17
PLACE: Music Estonia's office, Telliskivi 60a, A1 building, II floor, doorbell 68
Europe in Synch is a seminar which brings together participants of SÜNKROON and practitioners of music and film sector who, in their everyday life, are in control of music placement.
Speakers:
Nis Bøgvad has been working in the music industry for over 25 years. He's the CEO and founder of Copenhagen Film Music, music supervisor and music rights expert, he's also a member of Guild Of Music Supervisors. Nis is also a Multi-Platinum Award selling songwriter, producer and recording artist, A&R director and executive producer at the national TV. He has synchronized music to more than 100 commercials, TV series and films. He has given talks at numerous large industry events all over the world.

Markus Linde has been successfully running thag's agent imprint for some 13 years now, making him, a veteran of independent German synch brokerage. With a comprehensive professional career in the record business, in music publishing and artist management, Markus can draw from experience and knowledge as well as from a love for music. He can look back over quite a track record for music placements in national and international advertising campaigns, and some films, too. He also conducts a personal consultancy, and, naturally, contributes to international conferences, workshops and panels.
Nuno Saraiva began working in the Canadian music industry in 1995 with the founding of his own record label and music publisher, and also worked temporary jobs at companies like SONY-BMG to learn about the music industry. He continues to be the publishing director at Lusitanian Music as well as the consulting International Publishing Director with Spain's Altafonte Music Publishing, working throughout the Latin music markets in Europe and beyond. In 2012 he co-founded AMAEI, the Portuguese Independent Music Trade Association, and in 2013 became a Board Member of IMPALA. He co-founded the Westway LAB Festival in 2014, Portugal's first professional music showcase festival and conference, and is presently the Conference Programme Director. He's also the Executive Director of the WHY Portugal music exchange platform, the de facto Portuguese Export Office for music.
Seminar Japan in Synch
TIME: 30.01.2019
PLACE: Music Estonia's office, Telliskivi 60a, A1 building, II floor, doorbell 68
Seminar Japan in Synch is a part of the Finest Sounds programme during which Japanese producers and publishers are in Tallinn to share their experiences about the global music market, cooperation with other sectors and synchronising.
Speakers:
Other speakers will be confirmed soon.

Seiya Matsumiya
's path in music began in Southern California's thriving music scene where as a teenager he performed in a number of local independent bands. After graduating from Berklee College of Music, Seiya moved to Los Angeles to continue performing, and while sharing the stage with artists such as Flea, Maroon 5, Cat Power, Apparat, and more, he also composed for TVC, film, film trailers, and games. In 2013 Seiya began his career as a music producer for advertising in Hollywood, and worked with clients in the US, Japan, and China. He has since received a number of awards including an Emmy, Clio awards, and PromaxBDA awards. In 2018 Seiya launched Black Cat White Cat Music in Tokyo with his sister/artist Aska. In the several months since its foundation, Black Cat White Cat has worked with some of the top creators in Japan and signed a music direction/supervision partnership with TBWAÄHakuhodo.
Participants


SÜNKROON is powered by
Enterprise Estonia (EAS)
Estonian Association of the Phonogram Producers (EFÜ)


INFO
martiina@musicestonia.eu
-----------------------------------------------------
We have also organised a series of individual SÜNKROON seminars:


12.07.2017 "Music in Film", talks by Michael Pärt (EE) and Tuomas Kantelinen (FI)
07.12.2017 "Music in Video Games", talks by Konsta Klemetti (FI) and Petri Alanko (FI)
WATCH and LISTEN to the 07.12 seminar.
08.03.2018 "Music in Brand Communication", talks by Dino Lupelli (IT) and Simon Singleton (UK)
LISTEN to the 08.03 seminar.
17.05.2018 "Music in Ads", talks by Nis Bøgvad (DK) and Peter Åstedt (SE)