INTRO aims to bring additional managers, assistants and other professionals to Estonian music industry through an intensive hands-on intern programme.
Former interns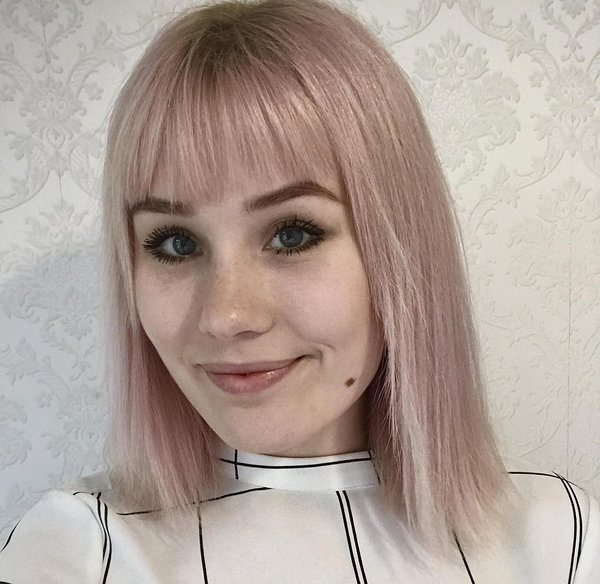 Vivian Avent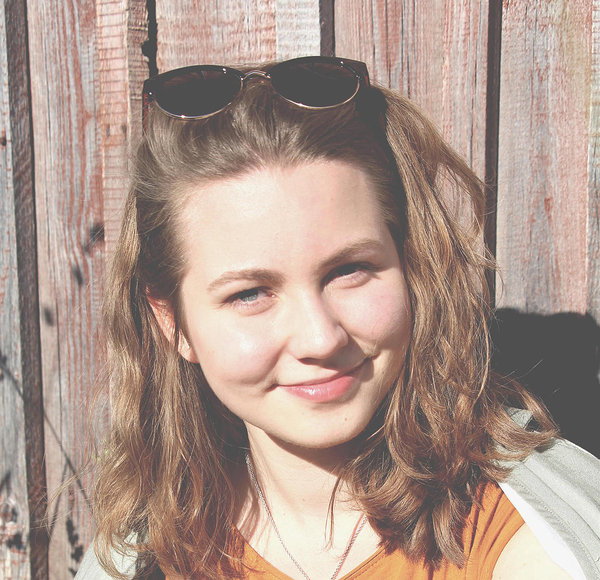 Kirsika Meresmaa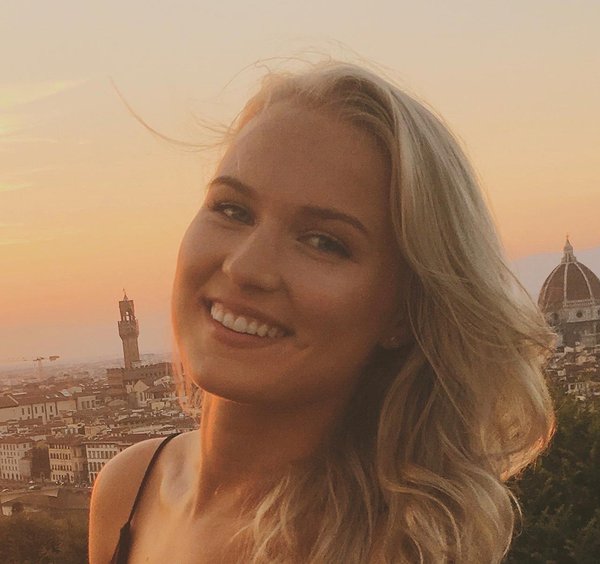 Marian Moldau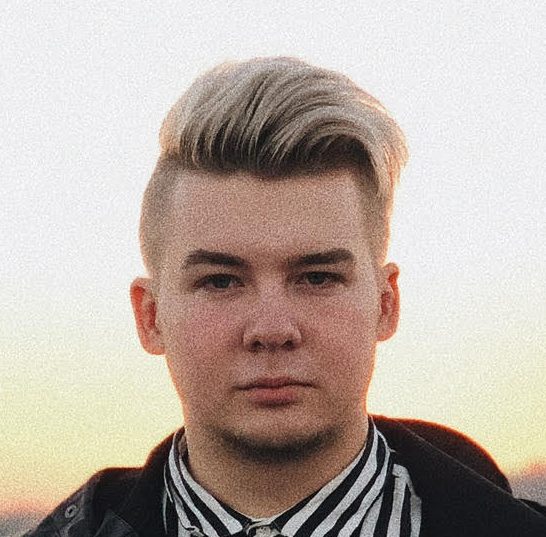 Kristjan Pukki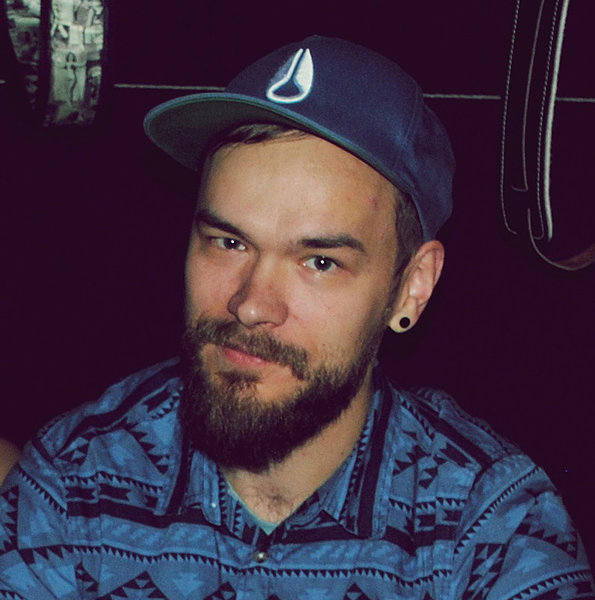 Alan Urva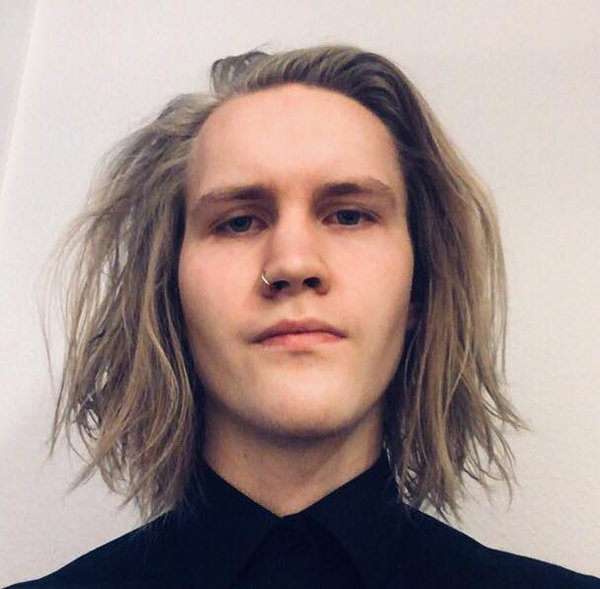 Hendrik Õuemaa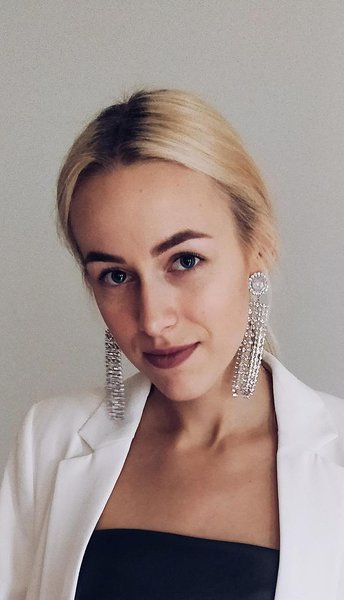 Sandra Audova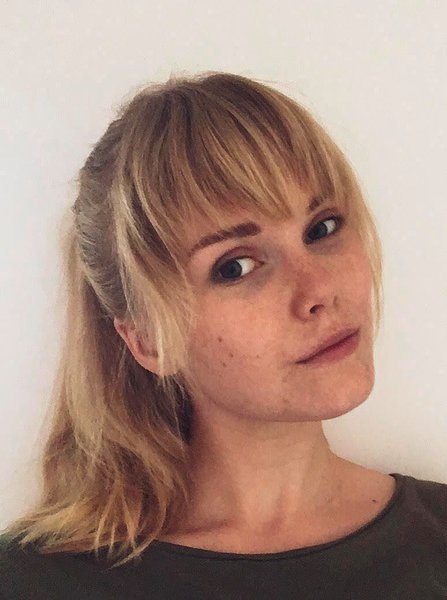 Kristel Kolkanen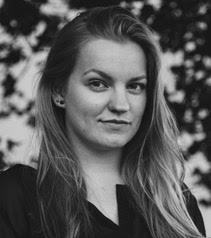 Silvia Käsk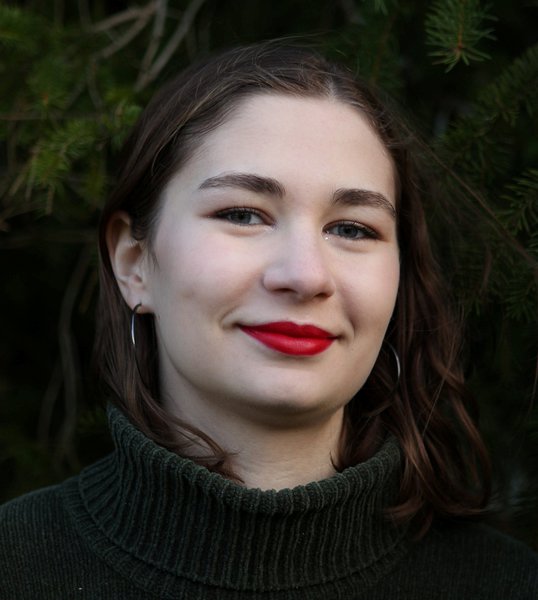 Maris Pihlap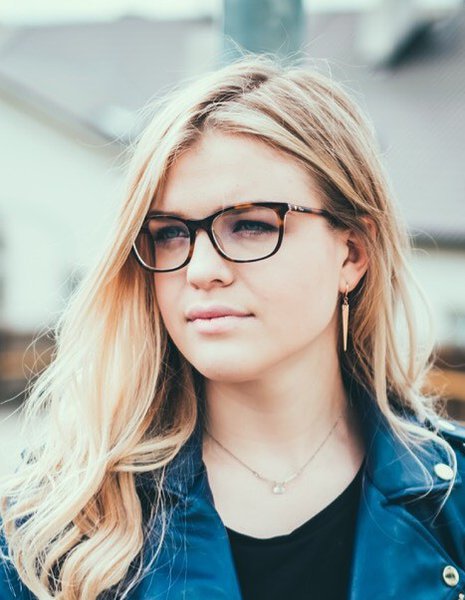 Elis Roost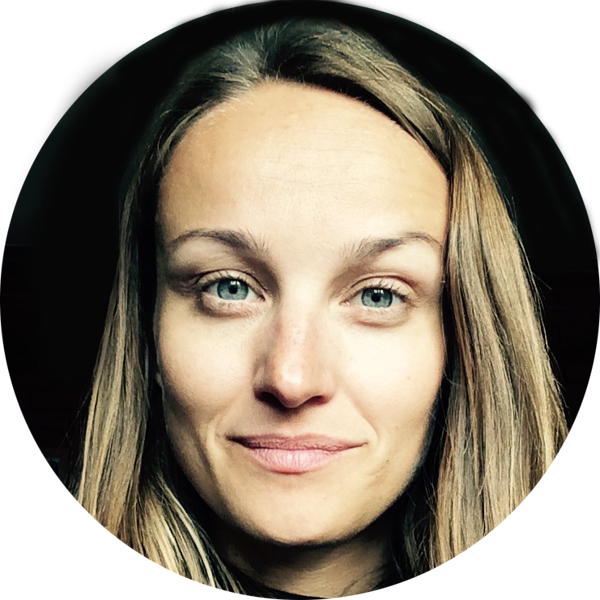 Liisu Ots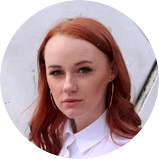 Evelin Kivi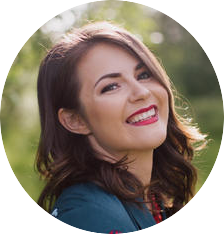 Anna Kuchinsky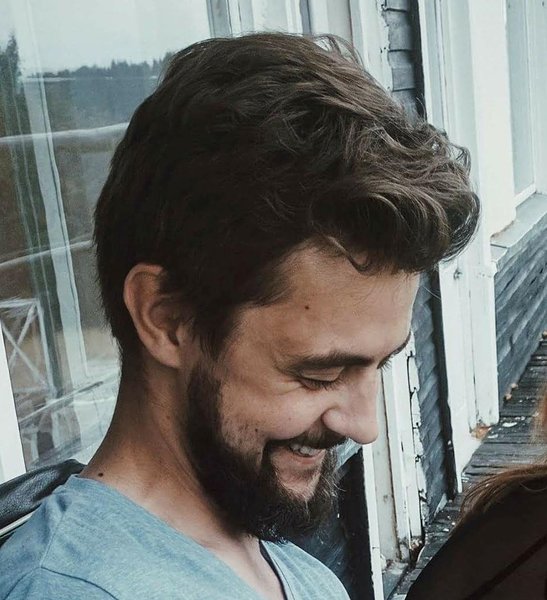 Eugen Linde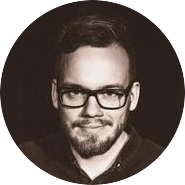 Mati Tubli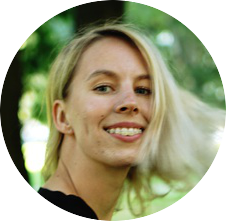 Stina Vürmer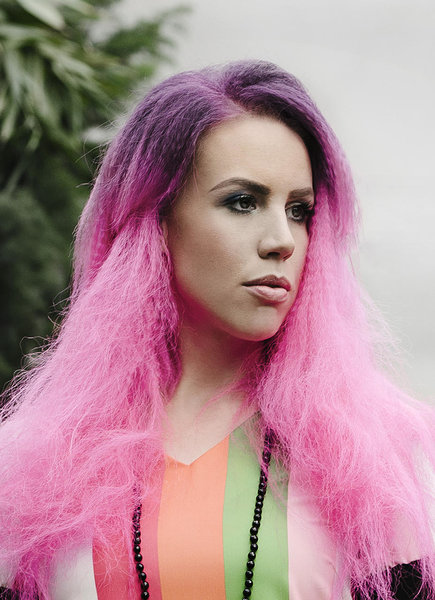 Tiiu Kaarlõp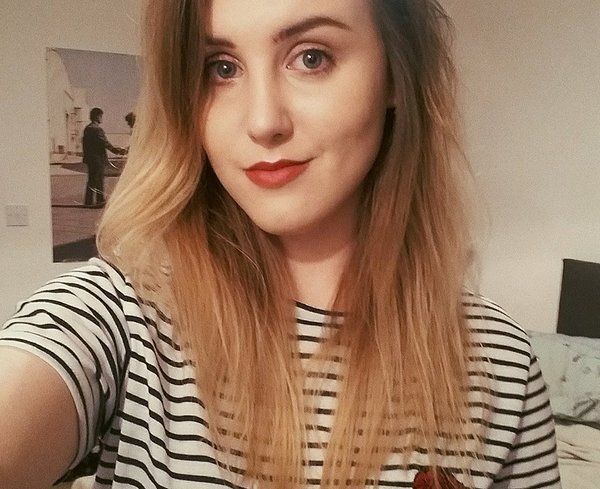 Erli Kasikov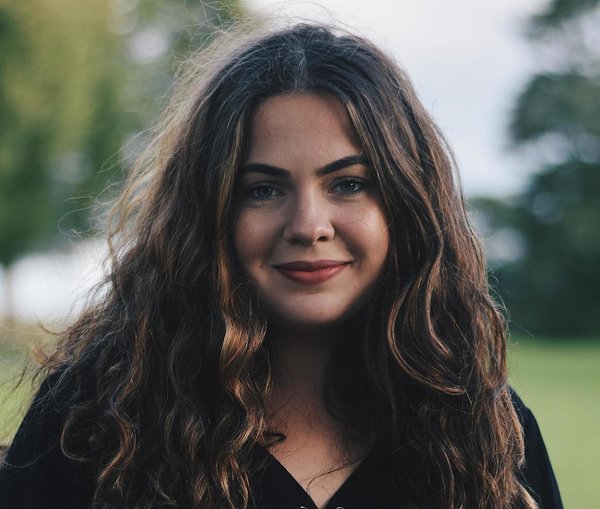 Kätlin Kriisa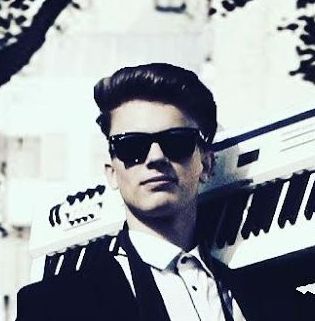 Taavi Luik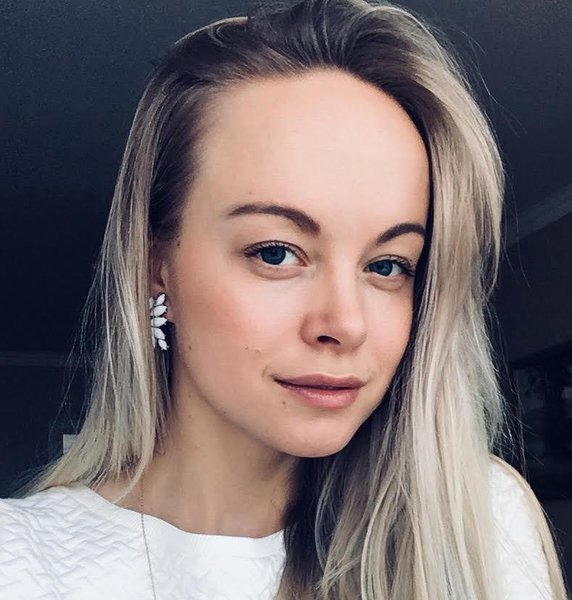 Kertu Mägar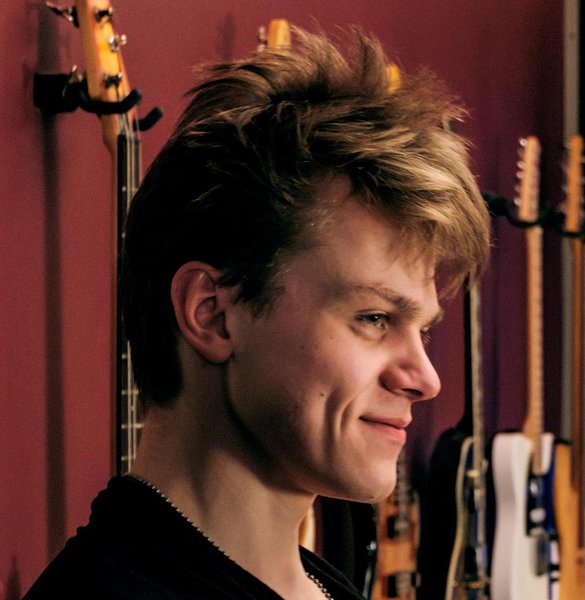 Ken Einberg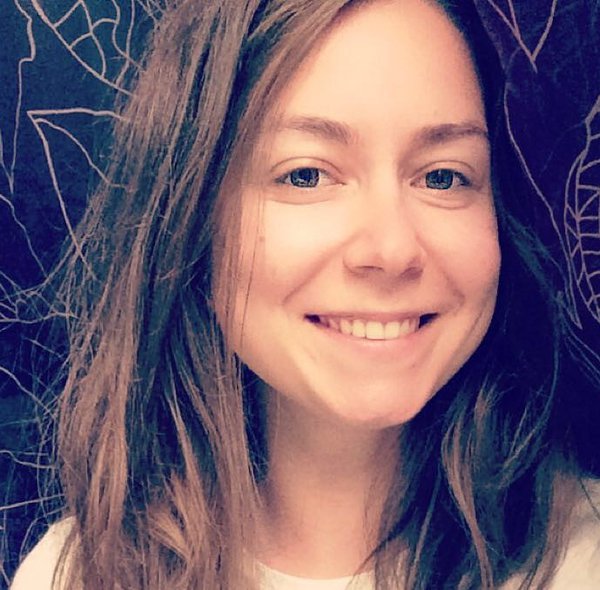 Johanna Maria Mängel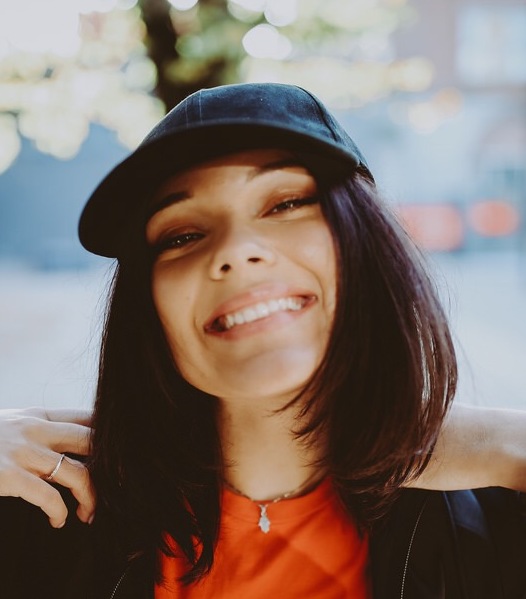 Marika Rodionova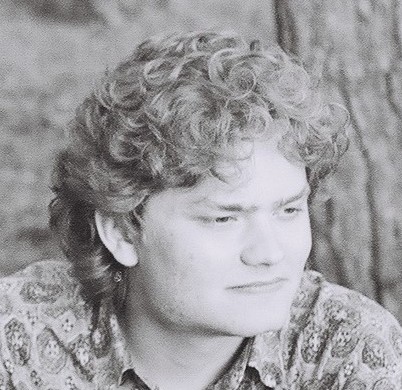 Mait Vesker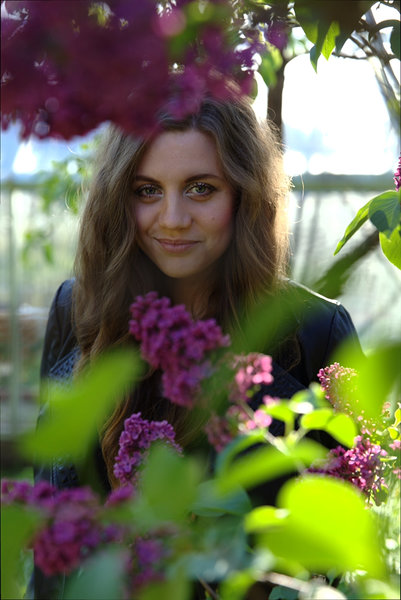 Kristine Kebbinau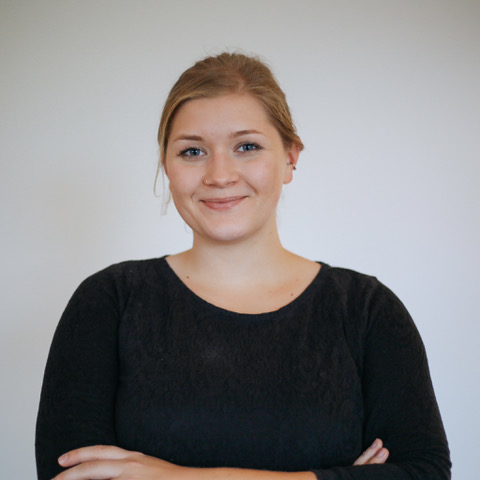 Linda Liis Eek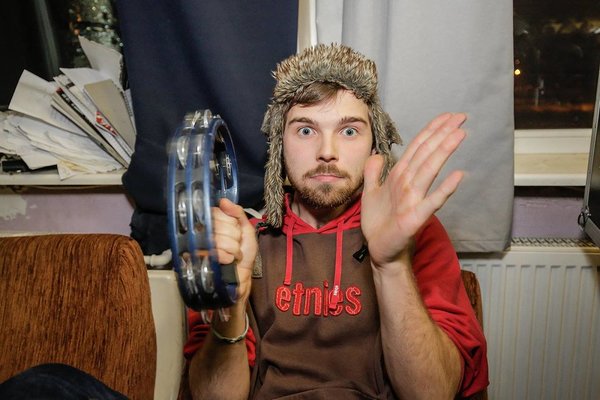 Martin Petermann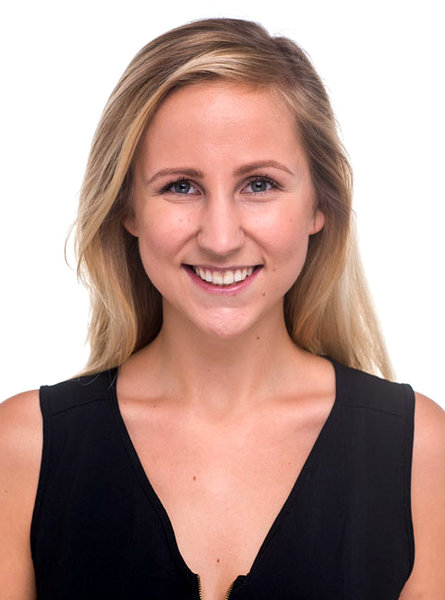 Ann Margit Sepp
During the 3-month programme, the interns work closely with selected artists, on organising music-related events or other relevant tasks that contribute to their skill-set and also to the field.

For more info, please write to marii@musicestonia.eu.